UNESCO recognizes the French wine regions as World Heritage sites – Reprint From: WineSpectator

Wine lovers have believed in the greatness of Burgundy's terroir for centuries, but on July 4 it won more official recognition. The United Nations Educational, Scientific and Cultural Organization (UNESCO) recognized the region's 2,000-year history and cultural heritage by adding the climats of the Côte de Nuits and Côte de Beaune to its list of World Heritage sites.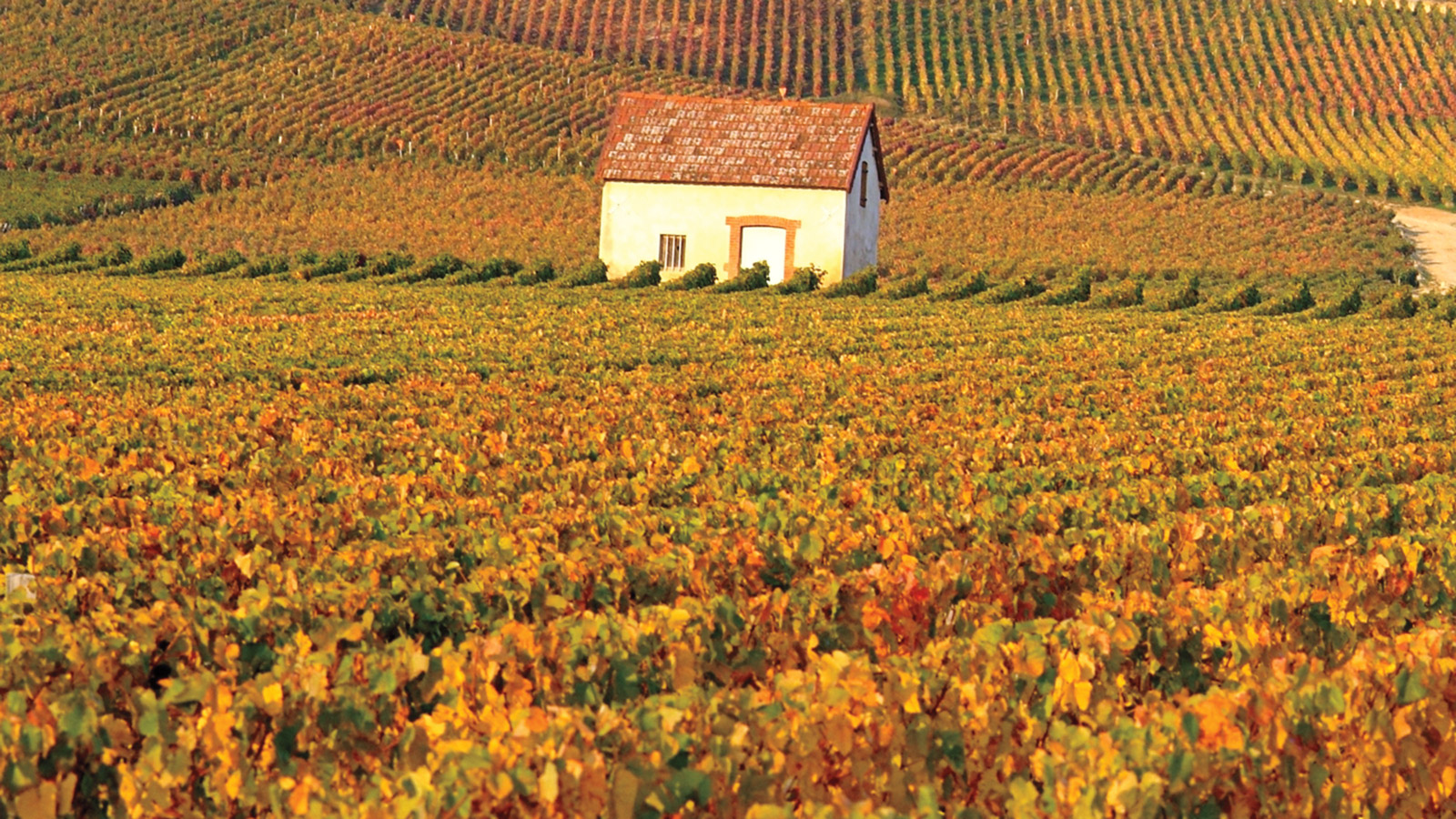 ---
"We are delighted by the decision, which reflects eight years of hard work, raising awareness and mobilizing communities," Claude Chevalier, president of the Bureau Interprofessionnel des Vins de Bourgogne (BIVB), told Wine Spectator. "It's the result of several centuries of work on the terroir and with the wine, a system invented by Cistercian monks and maintained since then by the people who work in the wine industry."
UNESCO recognized Champagne too, voting to add the region's hillside vineyards, houses and cellars to its list, also in the "Living Cultural Landscapes" category. "Inclusion is a form of recognition but also a responsibility," said Pierre Cheval, president of the Association Paysages du Champagne, in a statement. "We are duty-bound to preserve and maintain this landscape, know-how and heritage so that we can pass it on to future generations. We have a date with history, our very own history!"
The recognition of Burgundy's Côte d'Or is the fruition of more than eight years of advocacy by a group spearheaded by Domaine de la Romanée-Conti co-proprietor Aubert de Villaine.
While eight years seems a long wait, the average application time for an approved site is 10 years. There are several steps involved: First was earning a place on a short list of proposed French sites. After three years of research by a committee made up of 36 geologists, historians, climatologists, linguists, sociologists, biologists and agricultural engineers, a 600-page dossier was submitted to the French ministries of Culture and Ecology. That dossier was selected and submitted to UNESCO in January 2014.
What is the practical impact of UNESCO status? "It will motivate people to preserve the winegrowing region and its landscapes as they are, and even to enhance them further," said Chevalier. "This decision will inspire people to respect the land under their care even more, in order to share it with future generations."
Locals hope it may provide more opportunities to promote the region as well. "It will no doubt have an impact on the number of tourists visiting our region," said Chevalier. "It will introduce visitors, whose knowledge is often limited, to the wines and landscapes of the Bourgogne region in an entertaining way through the climats, which represent our DNA."